Protect your home from damage
Fixing a leaky sink or replacing old or faulty pipes, save you lots of hassle in the long run. If a leaking bathroom or a heavily leaking pipe is left ignored, the resulting water streaks will promote the growth of mould and mildew on your interior walls, rot your home's wooden foundations, and cause steel surfaces to rust. Should water come into contact with any exposed electrical wires, it may also spark a fire that can quickly spread from room to room. And let's not forget that the excess drops of water released by, say, a leaking shower or a dripping faucet, will add a few extra digits to your monthly water bill statement.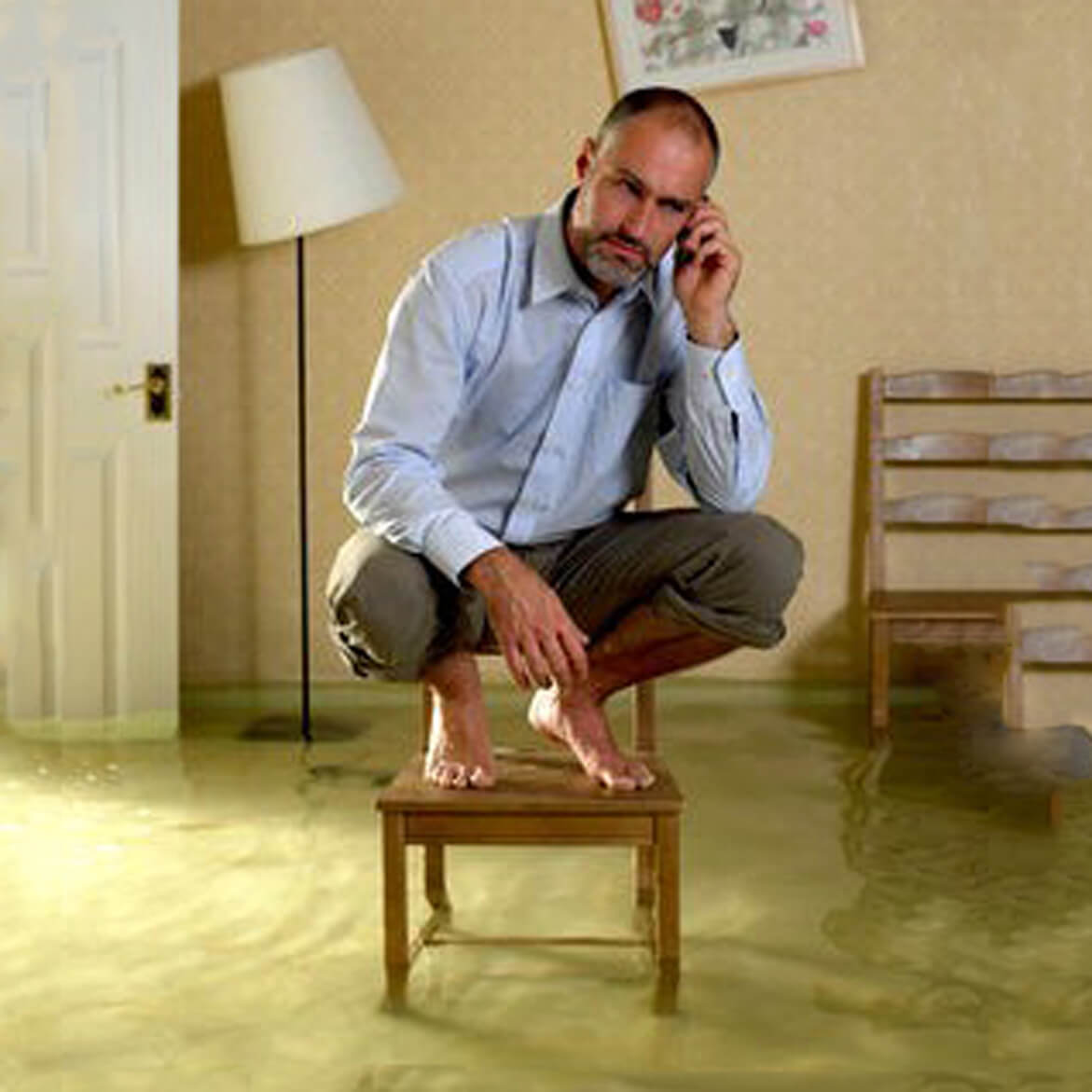 Keep water on rails with proper pipe & leak repair
No matter where the leaks decide to pop up, HPS Plumbing & Gas Services can help you seal them for good. The precise and skilled technicians can easily fix dripping faucets, leaking taps, water heater leaks, and plumbing leaks. The experts have you covered even if you're in urgent need of more demanding jobs, such as water pipe leak repair and major replacements.
How the leak fixing gets done
When the specialists set out to perform faucet repair, bathtub repair, or other maintenance tasks, they always start by doing the following:
• They use special water leak detection gear to pinpoint the leak's location and determine its cause;
• They turn off your home's main water shutoff valve to ensure a safe working environment;
• They will choose the right plumbing method to perform shower faucet replacement, toilet repair, and any other tasks you need.
Gas Leak Repair
Have you noticed a gas leak in your property or are concerned there could be one? HPS's  gas leak repair service will safely and efficiently fix any issues, courtesy of our many years' experience in top quality heating and plumbing. We have no call-out charges and all our engineers are Gas Safe Registered, ensuring peace of mind when choosing us to repair your gas leak.
Furthermore, it is vital that ventilation is also checked to ensure that your boiler is not leaking harmful gases. Carbon monoxide leaks can be fatal if appliances are poorly maintained or faulty so it is essential that these checks are carried out on a regular basis.
We will provide you with a detailed estimate of costs before any work is carried out, with no hidden charges, and we pride ourselves on our outstanding levels of customer service.
Contact HPS Plumbing and Gas Services today to repair your gas leak.