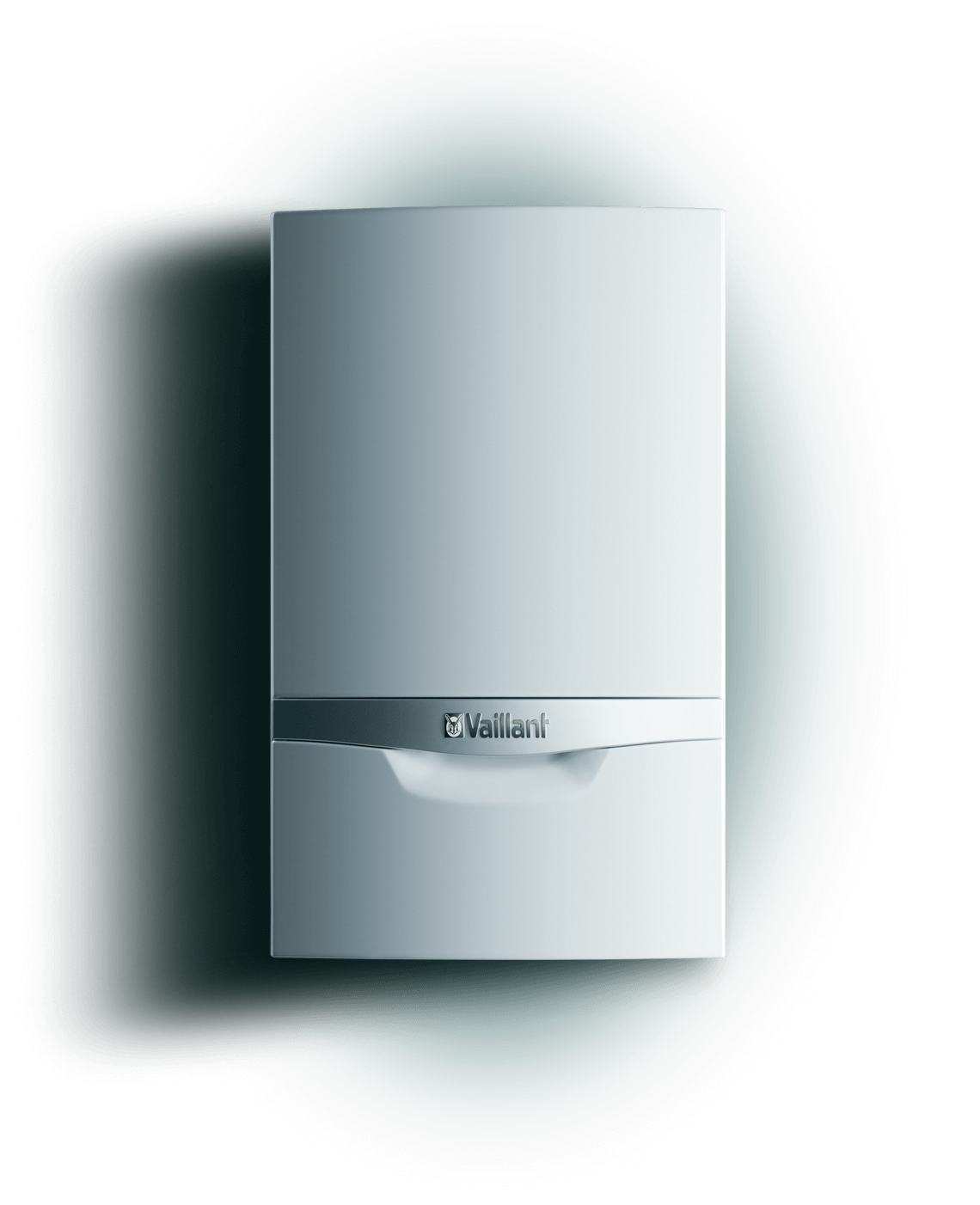 If your old boiler need a replacement
Installation of a new boiler is a major household investment with an expensive cost attached. Selecting the correct boiler and choosing a reputable company for installation can be daunting. We believe we offer the best installation service in Bradford and surrounding areas, with quality, fairness and a friendly qualified engineer being critical.
Our fully qualified engineers can install most boiler manufacturers. However, our experience has shown us what the most financially economic boilers are, compared with cheaper boilers, which have a shorter lifespan and often cost more to maintain over time.
We can supply and fit most boilers. However, if you have decided on a particular boiler which you have sourced yourself, we can also provide a quote for installation only. We are qualified to undertake all domestic installations and the vast majority of commercial installations.
Boiler Installation
According to the current standards, new boilers are required to be high-efficiency condensing boilers—unless said boiler is too difficult and/or expensive to fit into a home. Condensing boilers capture heat normally expended by traditional boilers, recycling that same heat that would have been lost. Thanks to this process, these top-of-the-line boilers potentially hold as much as 70-80% percent heating efficiency.
The costs of boiler installation can vary, depending on your circumstances. Some boiler installations may require more work.
Boiler Selection
In the United Kingdom, combination (combi) boilers are one of the best selling boilers, in part to their ease of installation, cost efficiency and fast water heating times. Although they have several distinct advantages, their lack of a hot water storage tank can be inconvenient if someone else in your home chooses to use hot water.
It's always important to find a registered and reputable company who can take care of your boiler installation. Contact us today for a free quotation.
Will I need a Power Flush?
We highly recommend that you do. The vast majority of boiler manufacturers insist that their boilers are installed onto clean central heating systems. They will often attempt to avoid honouring their warranty if failures can be attributed to sludge/rust circulating in the system. We high advise the system is power flushed throughly. We will always do a chemical flush. We will also use our MagnaCleanse system.